The Sacrament of Baptism is the first Sacrament of Initiation. It involves ritual washing with water. Water is commonly known as a symbol of life and cleansing – that's what it means in Baptism too. Water is poured over a person's head (or the person can be immersed in water). This action is a symbol of washing away Original Sin and rising to new life in Christ and marks the beginning of a person's participation in the mission of the Church.
If you are interested in baptising your child or being baptised yourself, please get in touch with us - we'd love to hear from you.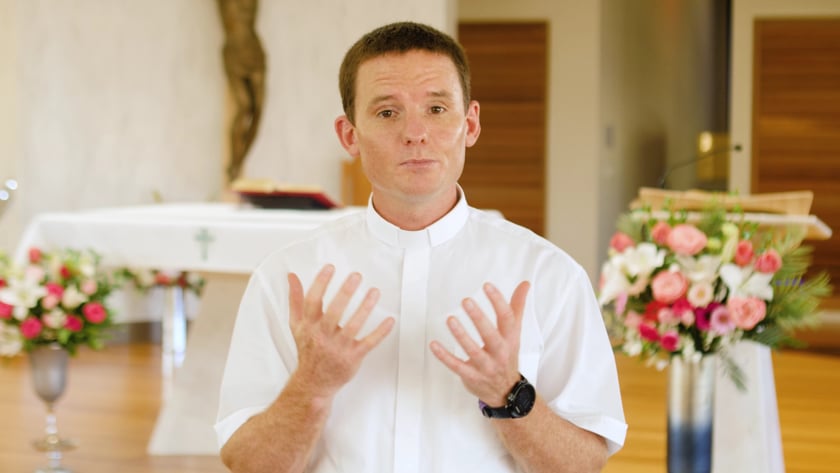 You can aid the process of organising the baptism of your child by downloading our Baptism Enrolment Form. Please complete the from and return a scanned copy, signed by both parents, along with a copy of the child's birth certificate to [email protected]
Get in touch with us. We'd love to meet you.
Or you can contact us directly at the following:
EMAIL: [email protected]